Features
Molded Foam Suspension
Badlands' molded memory foam suspensions start out comfortable, and just get better with time, as the harness conforms to your body.
Aramid Bartacking on Stress Points
Badlands chose this thread because a single strand of Aramid fiber can hold more than 100 pounds. Look for that yellow bartack reinforcing every stress point on our packs. Why yellow? Because it's so tough, it can't even be dyed. Hey, at least it's not pink.
External Carbon Fiber Frame
With an incredible strength-to-weight ratio, the carbon fiber frame of our Carbon Ox feels like a lightweight dream. Yet this same lightweight frame is strong enough to help you carry backbreaking loads for miles.
Adjustable Waist Belt with Reverse Tightening
With the reverse tightening feature on our waist belts, you pull the belt's ends inwards, rather than outwards. This gives you the leverage you need to properly cinch your belt for maximum carrying comfort.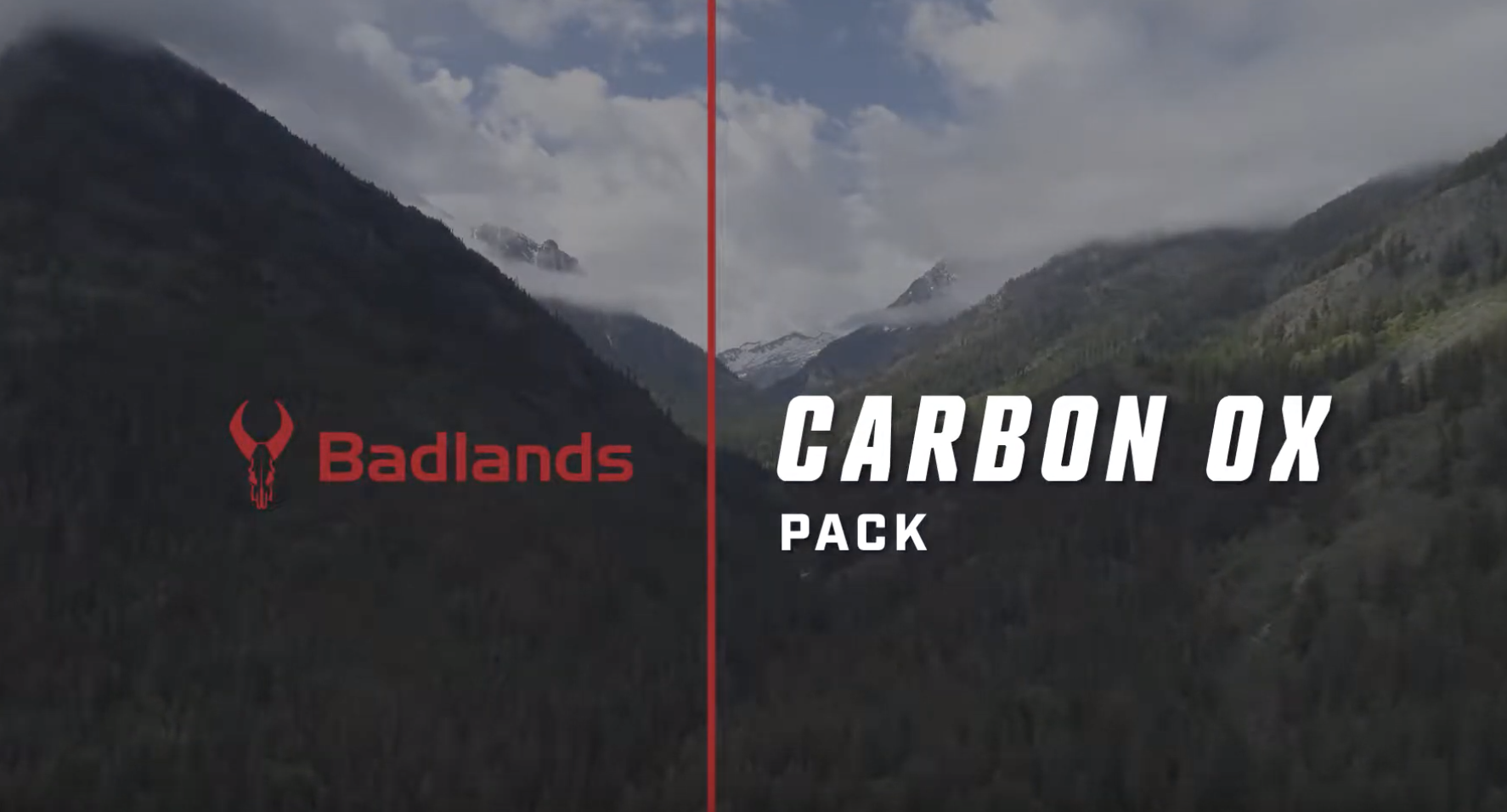 Video
Learn more about the Carbon Ox Frame