Features
C6 DWR
Keeping your gear from becoming saturated with water is the first step in keeping dry, warm, and comfortable in the field. Badlands' C6 Durable Water Repellent (DWR) doesn't allow moisture to seep into fabrics. Water beads and rolls off, keeping you dry, longer.
Heatwave™ Ceramic Liner
In extreme cold, it's easy to lose body heat. Badlands' unique Heatwave technology is a ceramic lining that combats this by storing and reflecting your body's own heat back onto you. By giving you a few crucial extra degrees of warmth, Heatwave can help you stay in the field longer.
Waterproof Zippers and Seams
Every time you stitch a piece of clothing, you're creating tiny holes in the fabric, and water can find it's way in through the tiniest holes. So we seal the seams and zippers on select Badlands gear with waterproof tape, to prevent moisture from getting where it's unwelcome.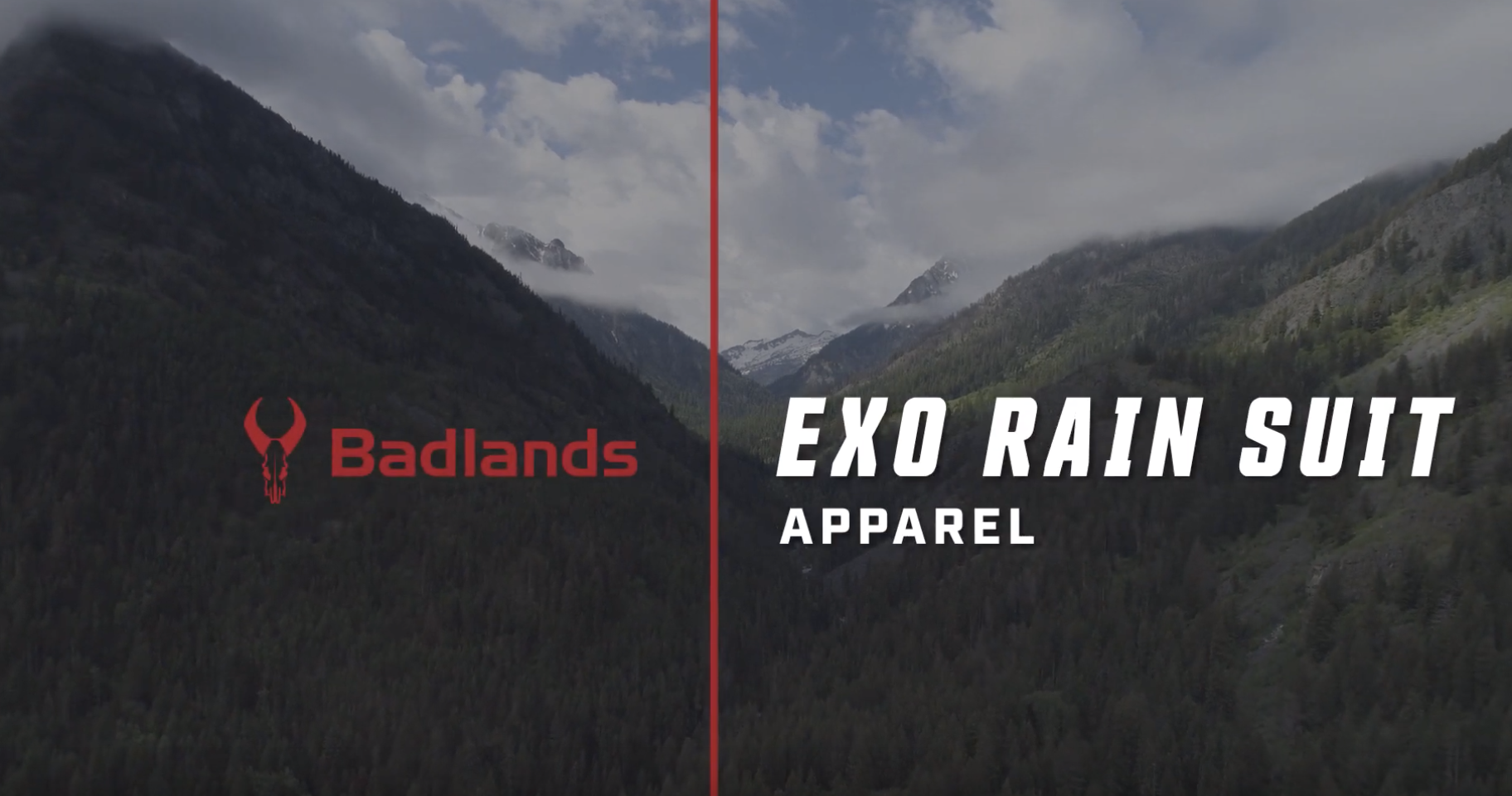 Video
Learn more about Exo Rain Suit Apparel