Features
Aramid Bartacking on Stress Points
Badlands chose this thread because a single strand of Aramid fiber can hold more than 100 pounds. Look for that yellow bartack reinforcing every stress point on our packs. Why yellow? Because it's so tough, it can't even be dyed. Hey, at least it's not pink.
Ultralight Ripstop Fabric
This fabric is Badlands' go-to choice when reducing weight is your foremost concern, but you still need durability. Made from tough nylon fibers, it has an incredible strength-to-weight ratio.
Detachable Rifle/Bow Boot
Why risk damaging your rifle or bow? Use this detachable rifle/bow boot and the compression straps on your pack to securely carry your rifle or bow, hands-free.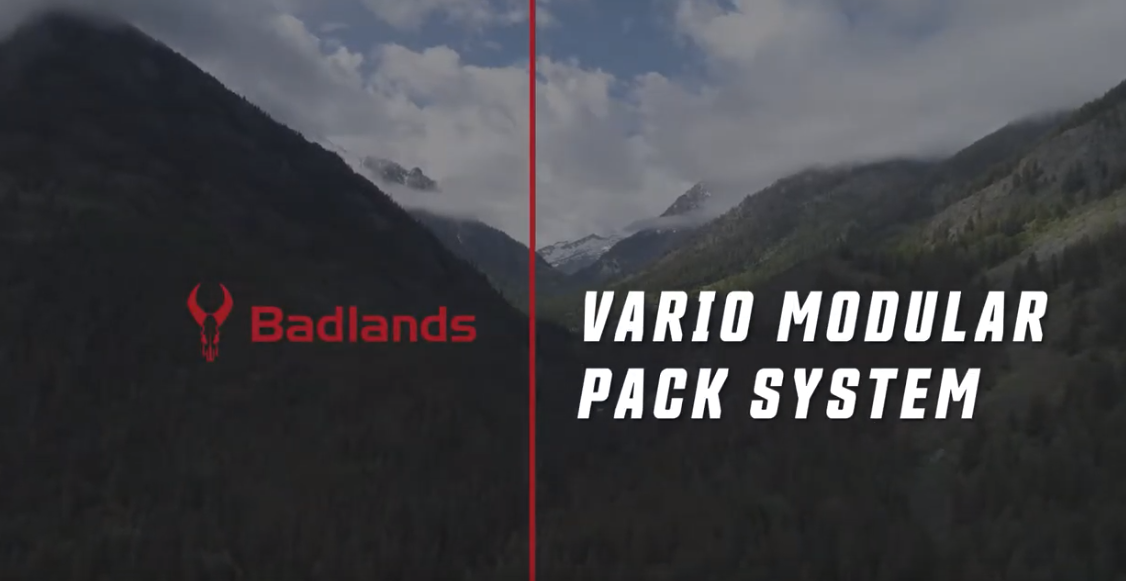 Video
Learn more about the Vario System