Features
C6 DWR
Keeping your gear from becoming saturated with water is the first step in keeping dry, warm, and comfortable in the field. Badlands' C6 Durable Water Repellent (DWR) doesn't allow moisture to seep into fabrics. Water beads and rolls off, keeping you dry, longer.
CoolTouch™
Badlands' CoolTouch fabric is activated by your body's natural cooling mechanism — sweat — to help you chill out when the heat is on. We've incorporated this amazing fabric into multiple pieces of hunting clothing, to help you stay cool, even when fully concealed.
Antimicrobial Silvadur™
To help you keep your scent locked down, Badlands uses Silvadur antimicrobial technology. It uses the natural power of silver to control the bacteria and microbes that cause odors when they react with your sweat. It's an effective, long-lasting way to fight the funk.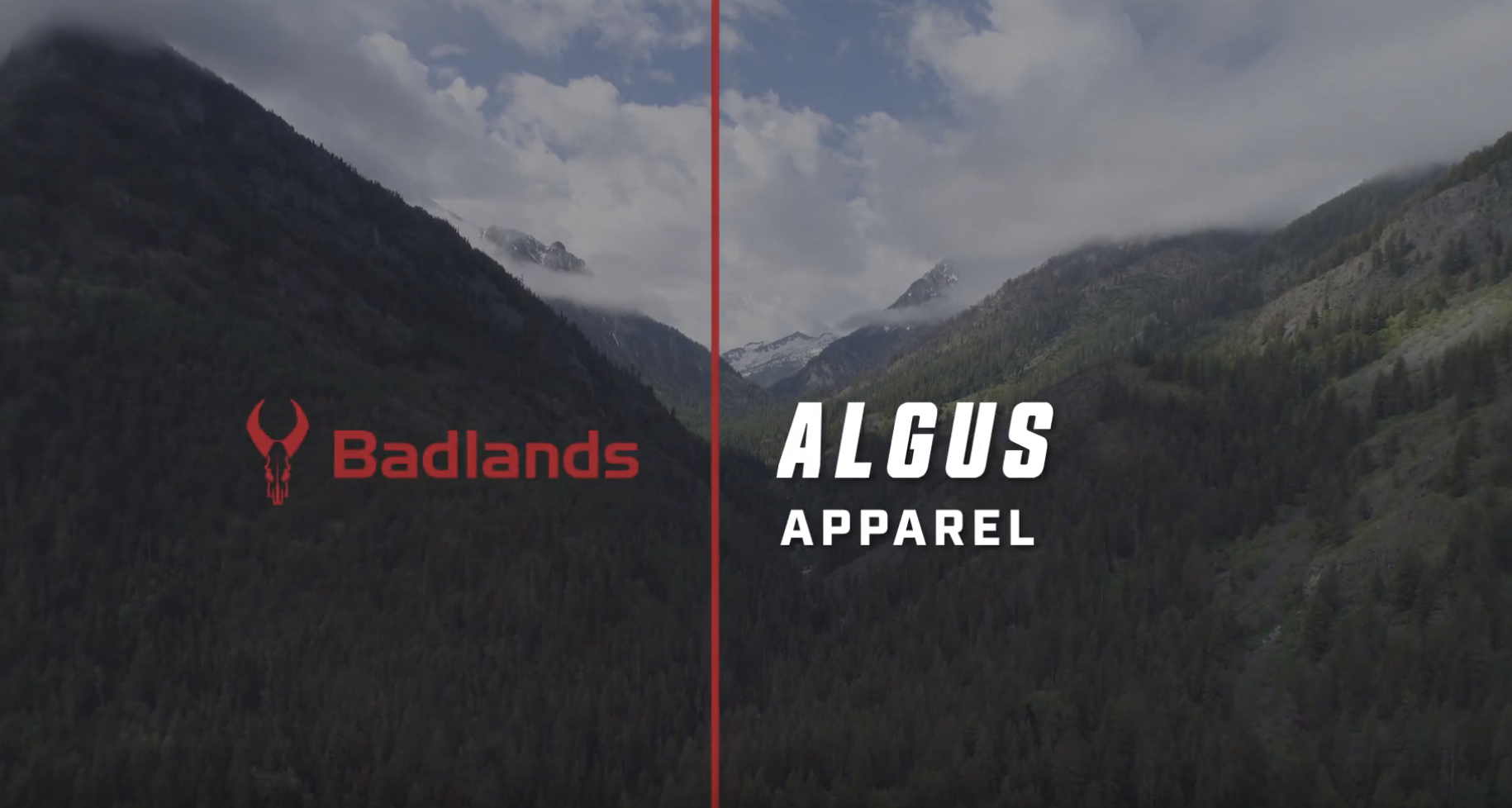 Video
Learn more about the Algus Apparel