Features
Hypervent™ Suspension
Even in cooler weather, carrying a pack builds up a sweat. Badlands' Hypervent suspension actually pulls your pack away from your back, for a constant flow of cooling air. Where your body does come in contact with the pack, ventilated foam and a tough mesh fabric help continue the flow of air, keeping you cooler, dryer, and more comfortable.
Aramid Bartacking on Stress Points
Badlands chose this thread because a single strand of Aramid fiber can hold more than 100 pounds. Look for that yellow bartack reinforcing every stress point on our packs. Why yellow? Because it's so tough, it can't even be dyed. Hey, at least it's not pink.
Ultralight Ripstop Fabric
This fabric is Badlands' go-to choice when reducing weight is your foremost concern, but you still need durability. Made from tough nylon fibers, it has an incredible strength-to-weight ratio.
C6 DWR
Keeping your gear from becoming saturated with water is the first step in keeping dry, warm, and comfortable in the field. Badlands' C6 Durable Water Repellent (DWR) doesn't allow moisture to seep into fabrics. Water beads and rolls off, keeping you dry, longer.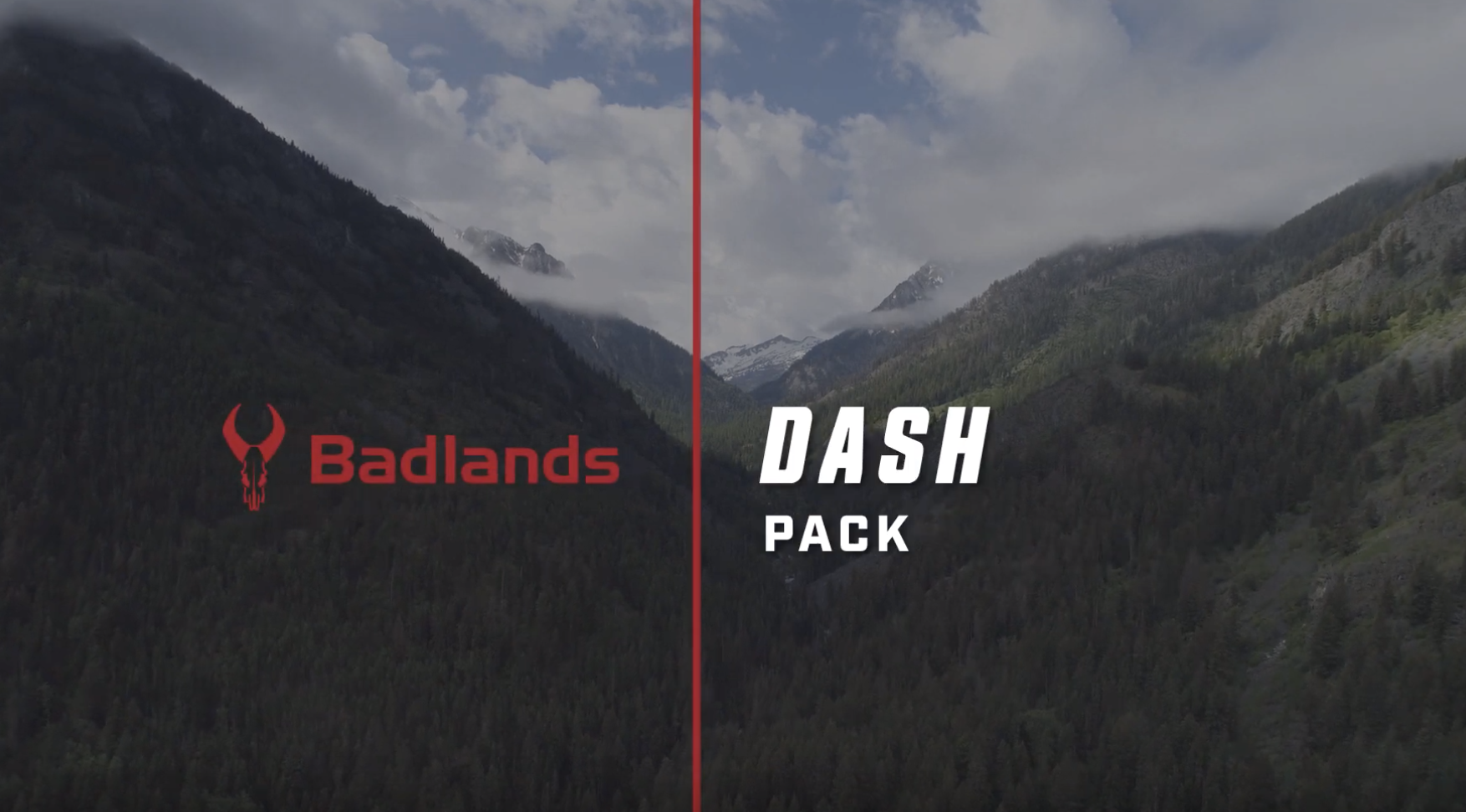 Video
Learn more about the Dash Pack