Features
Badlands' New KXO-50™ Fabric
This new fabric has all the features you love about KXO-32™ fabric — it's insanely tough, incredibly quiet, and absolutely waterproof. What's different, you say? KXO-50 is even lighter in weight.
T-Hook Attachment System
Amazingly simple. Super strong. Just slide the top of the "Ts" through the fabric loops on the pack frame to quickly fasten accessories to your Vario pack system.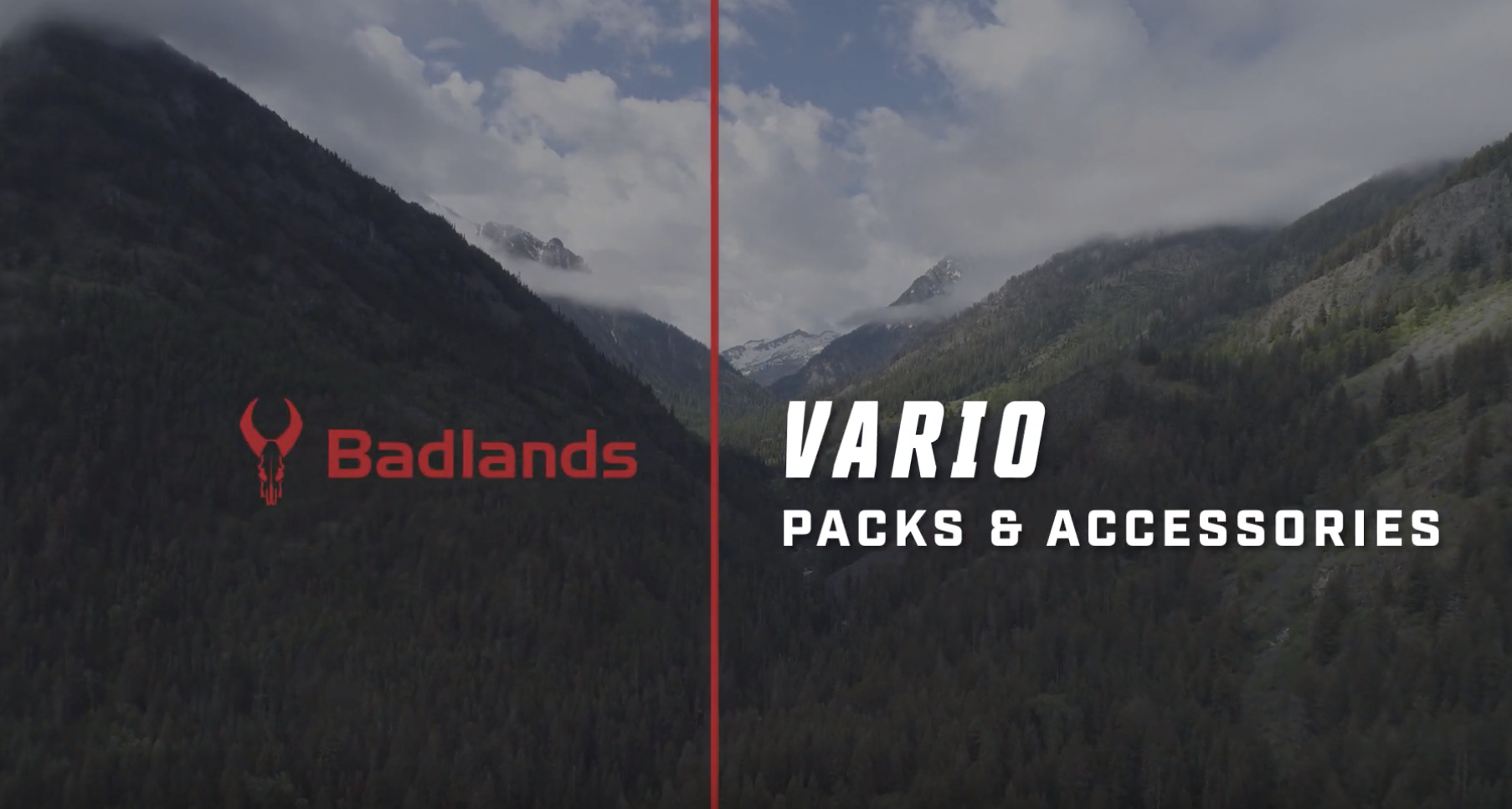 Video
Learn more about Vario Accessories