Features
Badlands' KXO-32™ Fabric
After 31 attempts at creating the ultimate hunting fabric, we nearly gave up. Turns out 32 tries was the charm. Badlands' KXO-32 fabric is tough, waterproof, incredibly quiet, and lightweight, too.
Aramid Bartacking on Stress Points
Badlands chose this thread because a single strand of Aramid fiber can hold more than 100 pounds. Look for that yellow bartack reinforcing every stress point on our packs. Why yellow? Because it's so tough, it can't even be dyed. Hey, at least it's not pink.
AirTrack™ Suspension
With Badlands' AirTrack technology we build channels into the foam suspension, so air can effectively pass between your body and your pack. In addition, we use a breathable mesh over the foam as another layer of comfort and ventilation.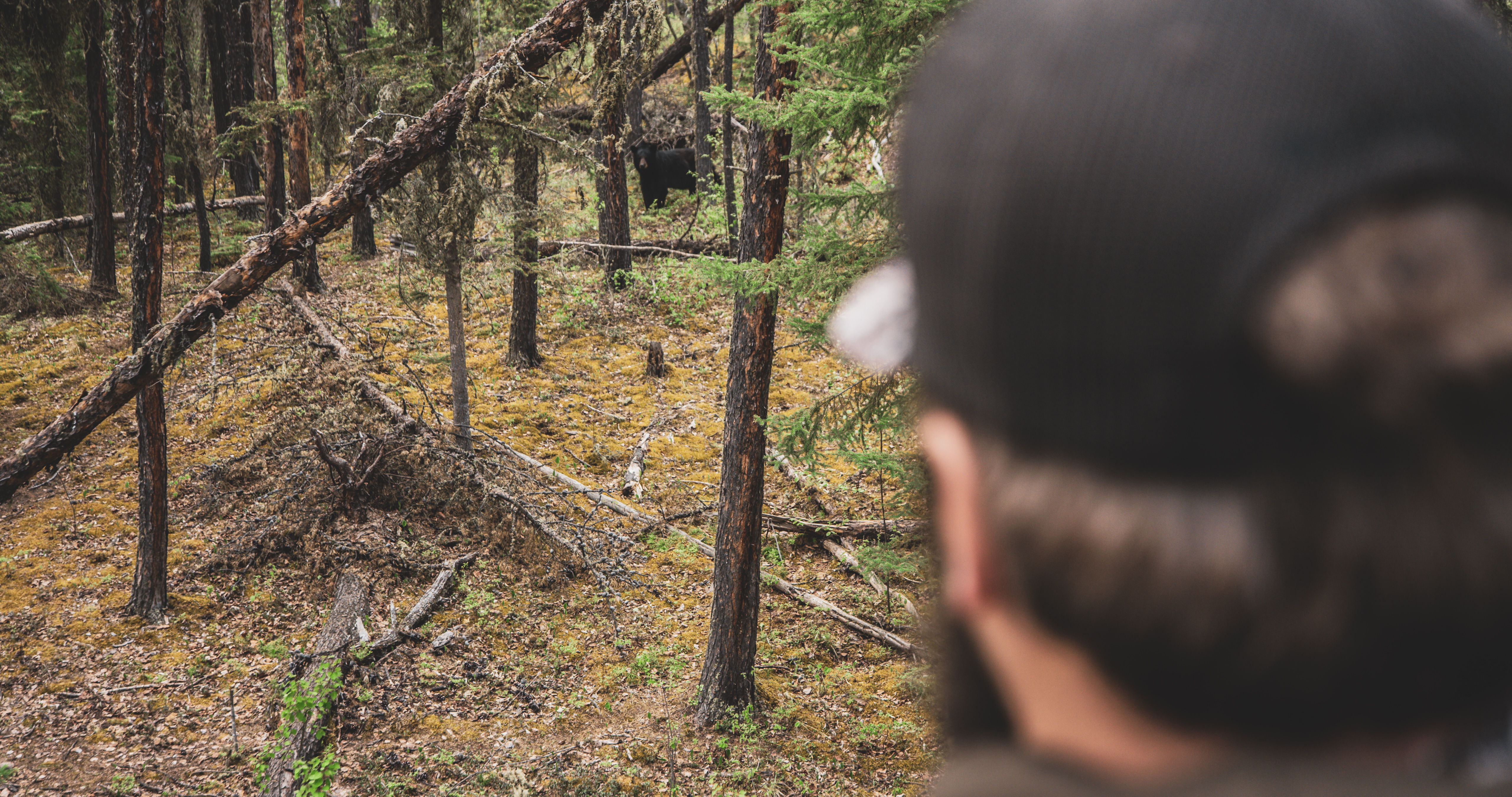 Video
See this gear in action
The warmth you want, without the bulk. Yes, let us repeat that. Warm, not bulky. PrimaLoft Gold is also water resistant, breathable, packable, and lighter than comparable insulation.